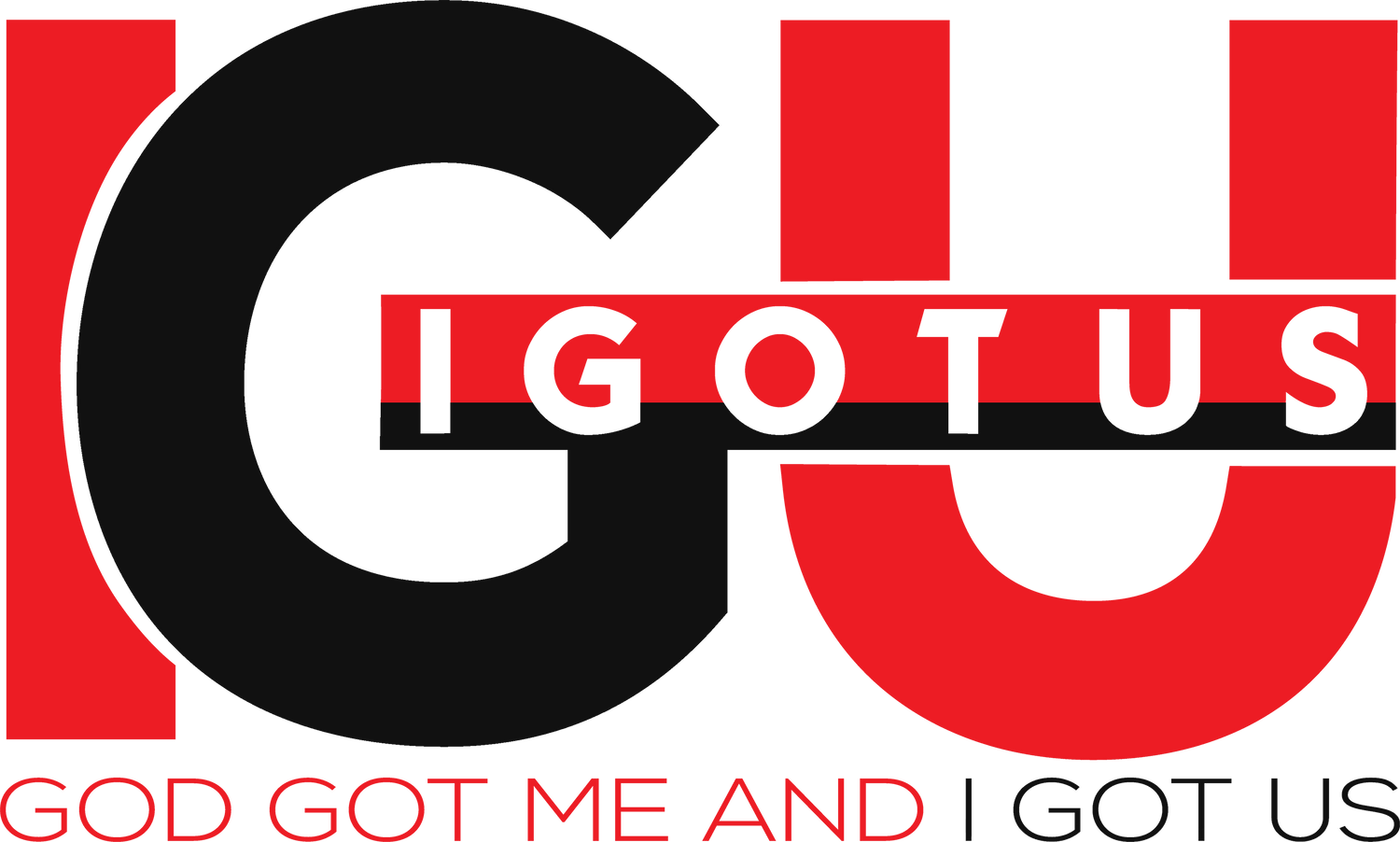 Welcome to IGOTUS where faith meets fashion, where we put messages of Victory on garments. We are (or will be) the biggest faith-based street wear brand for all people of all ages chasing every dream and creating legacies. At some point in life, you're going to have to step up as a parent, partner, spouse, teammate, coworker etc. and put everyone on your back and the only way you'll be able to do it successfully is to have the strength and divine guidance of God. With God all things are possible and with drive and focus we should put that scripture to the test. No matter what plans you have for your family, no matter what struggles you are facing.... once you reach the mind frame "I will do whatever it takes for this to work, any situation (marriage, financially, sports, etc) with the knowing that All Things are possible with God." 
Our brand is built on the foundation of our remarkable story of how we overcame adversity and achieved success through faith. Our clothing line serves as a testament to the faith that enabled us to triumph over challenges and conquer our fears.
Dedicated to those fighting daily to be better for themselves, for their family, or for the cause. We are Providing quality garments made with the finest fabrics and uniquely designed messages of motivation, faith & victory. Our goal is to encourage those who pray with a purpose. We want to be the go-to brand for those who are Building their souls while chasing a goal.

The brand philosophy is deeply rooted in the beliefs of "quality" and "refinement". According to IGOTUS, each product coming out under the brand's name should reflect the hard work put into it by the artisan company's unwavering commitment to the highest quality. Our customer feels the presence of the person who crafted the object, while at the same time the object brings him back to his own sensitivity, because it gives him pleasure through his senses. Each product is entirely manufactured to signify the quality of craftsmanship and uniqueness of its products.

The driving force behind the platforms of quality and uniqueness is the intense desire of Igotus as a company to remain forward thinking
As a premium luxury brand we believe quality sells itself so our strategy, revolves around its 6 values: Honesty, creativity, passion, quality, authenticity, and making a difference:

A combination of the word, exquisite craftsmanship, encouraging visuals and high levels of quality and professionalism through the entire manufacturing process gives Igotus a position of superiority in the very competitive world of faith based brands.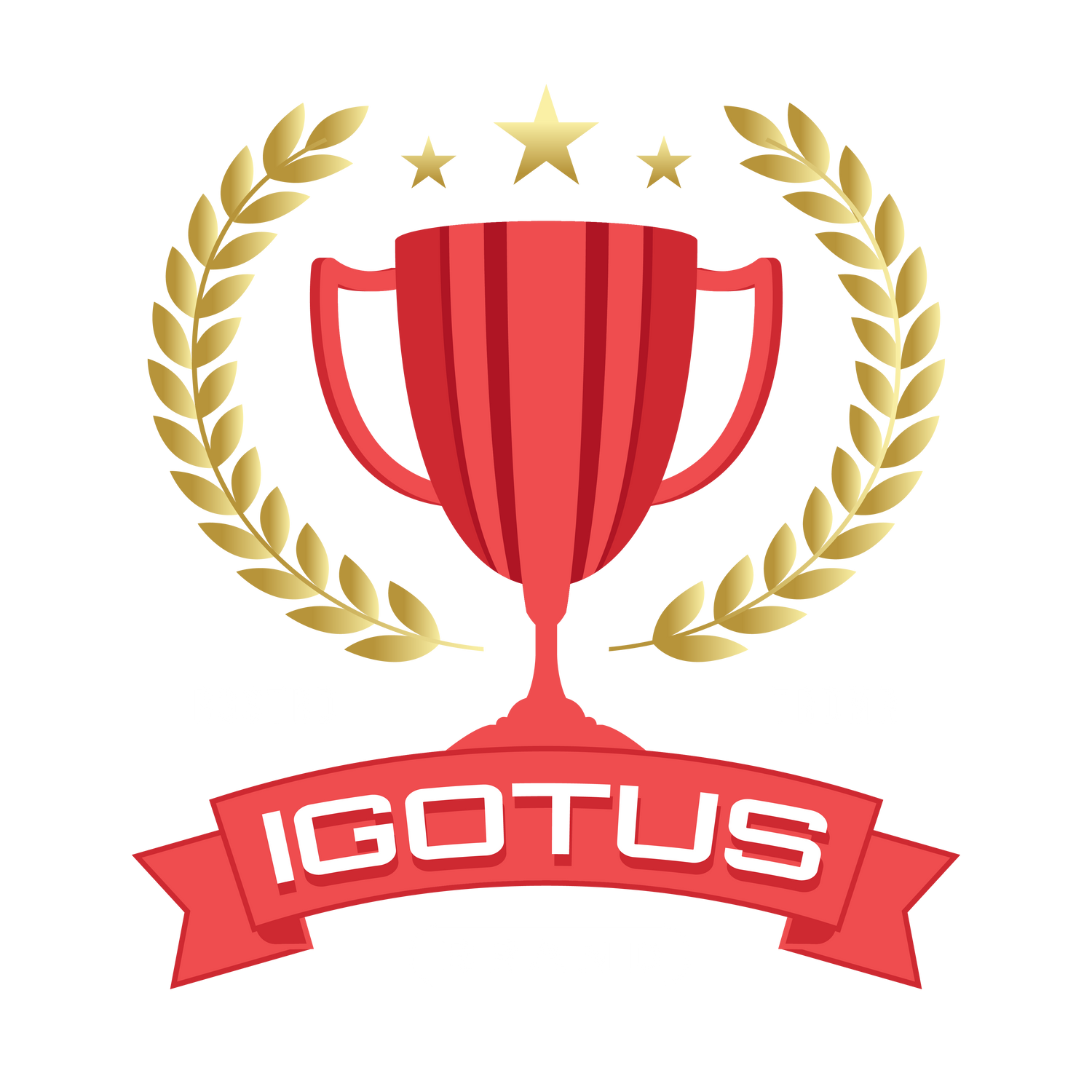 MISSION STATEMENT
Our mission is to empower individuals to boldly proclaim their faith and trust in the victory that can be achieved through it. Through our high-quality, faith-based clothing line, we seek to inspire individuals to stand strong in their beliefs and confidently overcome obstacles. We believe that victory is possible with faith as your foundation, and our brand strives to embody this message in every piece we create. Our goal is to help spread the message of faith and hope to a world that needs it now more than ever.